Hands-On Learning
Students learn directly from Instructors using ASL
SWCID Campus
Serving deaf and hard of hearing students. Our campus is not another program at a local college, it is our campus and we're proud of it!
Direct ASL Communication
100% of our instructors communicate directly with students using ASL without an interpreter.
The Country's only self-contained community college educational environment serving deaf and hard of hearing students. SINCE 1980, Howard College has provided higher education resources for deaf and hard of hearing students. Today, students from across the World with diverse backgrounds, interests and communication styles-form an exciting learning community as they prepare for dynamic careers and a lifetime of growth. FOR LEARNING. FOR EARNING. FOR LIFE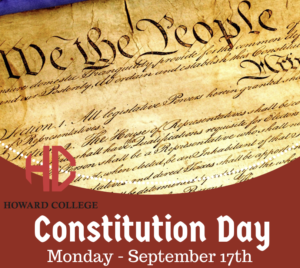 Howard College campuses have planned activities in celebration of Constitution Day for Monday, September 17th. Please see the specific campus flyers for details. Big Spring Campus
Read More »
On Thursday, September 27th, SWCID will be hosting a Job Fair from 10AM to 3PM at the Maddux Student Center. The event flyer is available here.
Read More »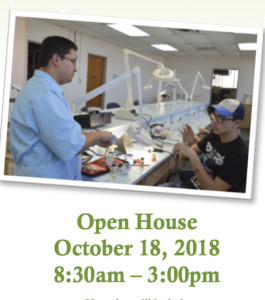 Southwest Collegiate Institute for the Deaf is hosting their Fall 2018 Open House on October 18th from 8:30AM to 3:00PM. This is your opportunity to get a
Read More »