Your 2020 1098-T Form is now available!
You are receiving a 1098-T form for tuition paid to Howard College during 2020. A 1098-T, Tuition Statement, is used to help figure education credits for qualified tuition paid during the tax year.
You can view your 1098-T by logging in at http://1098tforms.com/
Follow the steps below to set up your account and receive your 1098-T.
Click on TO STUDENT ENROLLMENT PAGE (for first time users) or RETURNING STUDENT LOGIN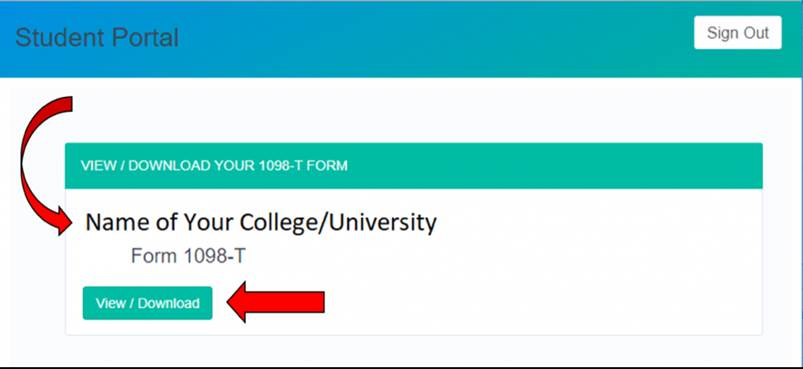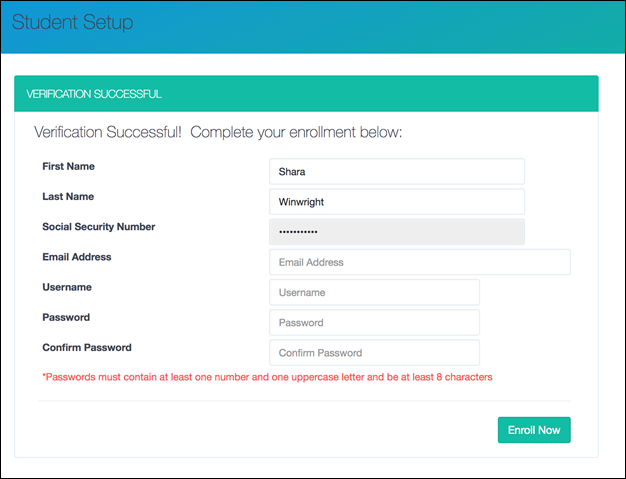 To create an account you will choose your username and password. You can use any email address you choose (it does not have to be your school email).
Then an email will be sent to the email address you provided for verification.
Once verified you can login with the username and password you selected.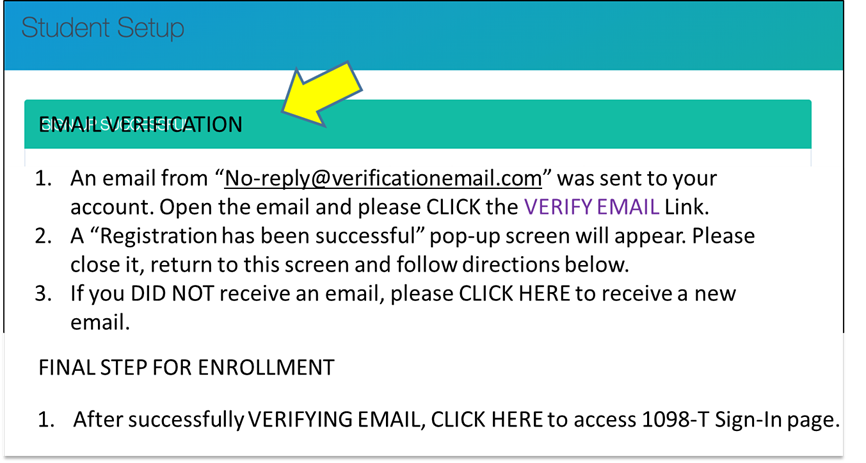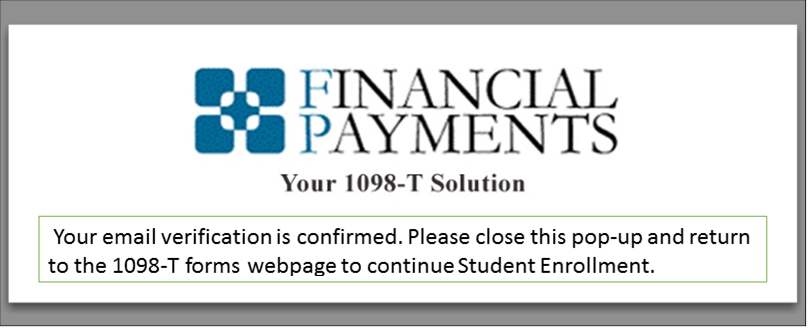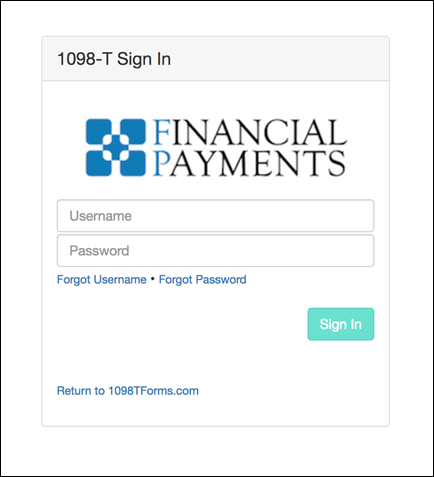 Then you can Agree to the Electronic Communication Consent which will allow you to view and print your 2020 1098-T form online.
If you Disagree to the Electronic Communication Consent your 2020 1098-T form will be sent through the mail.
Once you Agree to the Electronic Communication Consent you will be able to View / Download and Print your 2020 1098-T Form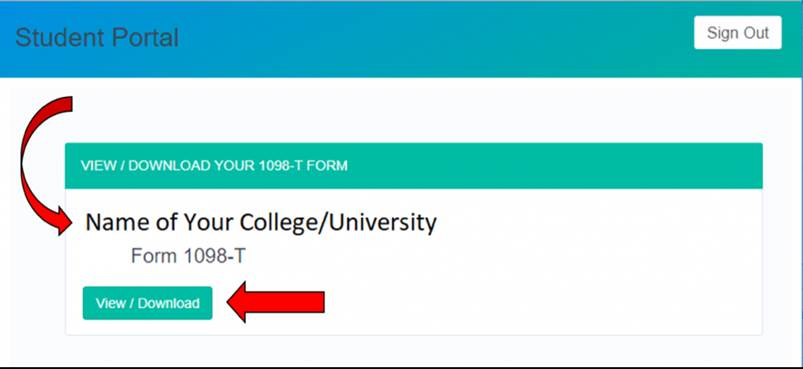 If you have questions setting up your account please email 1098tforms@financialpayments.com
If you have questions in regards to the information on your 1098-T form please ask your financial advisor.