Howard College offers developmental education courses in math, reading, and writing.  These courses are for students that are not quite ready for college level classes.  Depending on a student's TSI scores, they may be placed in one or more developmental education course.

To assist students in achieving behaviors, skills and academic goals leading to success in college and beyond.
PROGRAM GOALS
Students participating in the Developmental Education Program will:
Develop skills and learn necessary academic information that will transfer to college-level coursework
Develop critical thinking and sound reasoning skills
Develop a high level of independence in learning and seek assistance and guidance when needed 
Develop abilities to engage in the active process of thinking, learning and participating with course content
Develop and strengthen abilities to work collaboratively
Develop skills in technology for use in subsequent courses and careers
TSI Testing information can be found by visiting our Testing Page and selecting the campus you will attend.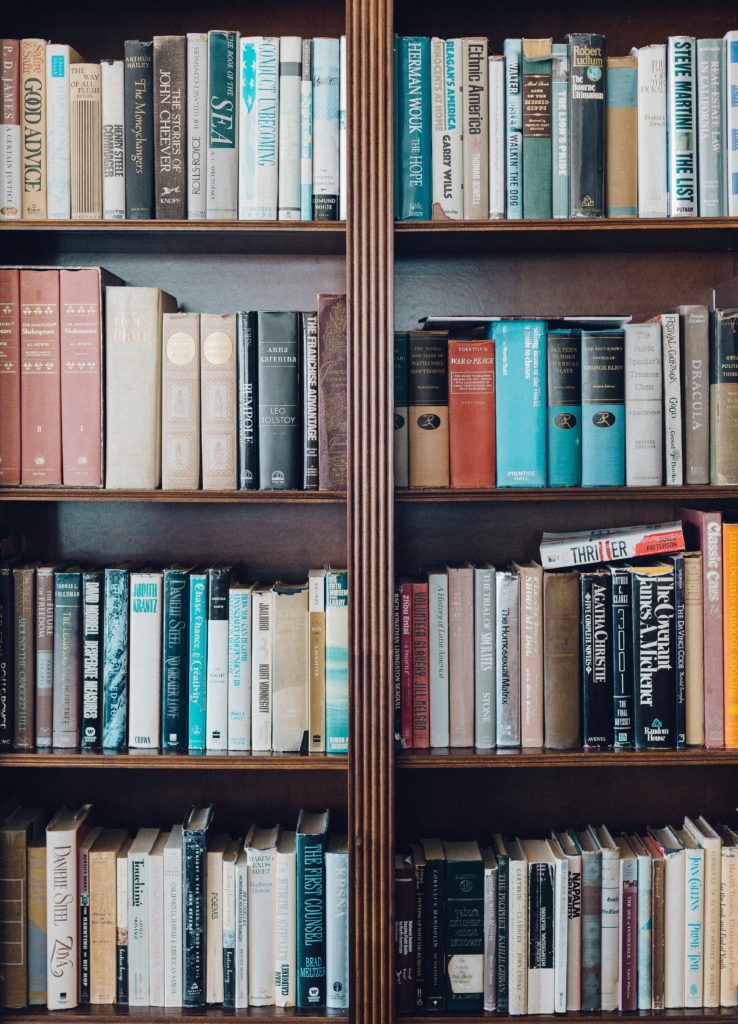 Content Area Goals and Course Information