"Arriving at one goal is the starting point to another."
Big Spring Student Housing
Take a look at the campus activity flyers for the month. Each campus hosts several events both Academic and Activity based for students.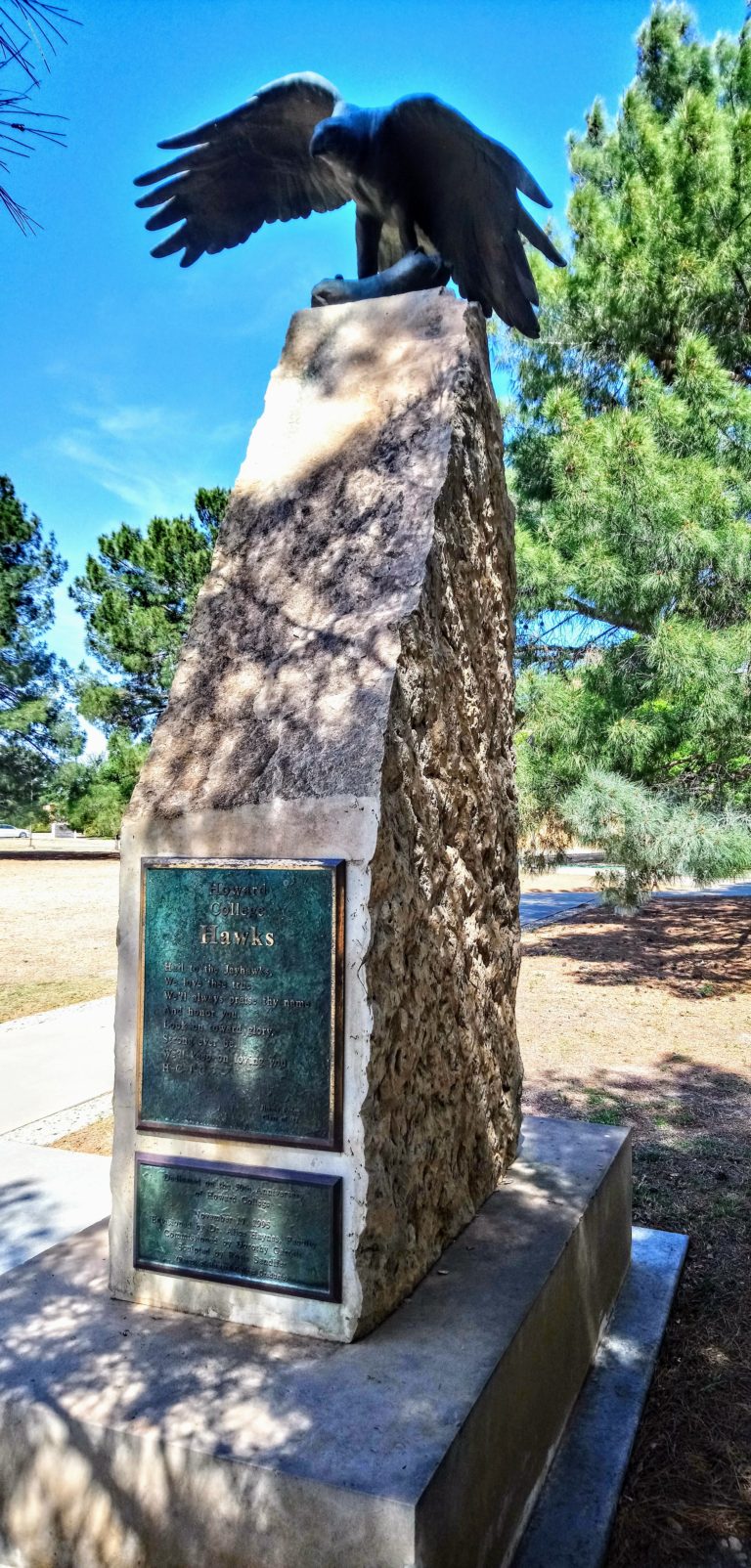 Time Capsule located on Big Spring Campus. Placed here September 30, 1996. In honor of the 50th anniversary of the first day of classes at Howard College held on September 30, 1946. To be opened on or after September 30, 2046 (100 year anniversary). 
Things to do in the Big Spring and San Angelo areas.
 Catch a performance at the amphitheater, play a round of disc golf or go fishing at Comanche Trail Amphitheater and Park.
Grab a bite or do some shopping in the historic downtown area. Check out the City of Big Spring site for up to date events and other activities.