Adult Education and Learning
3501 N. US Hwy 37, San Angelo, TX 76905, Room 117 in the Academic Building
Office Hours: Monday-Thursday:  8:00 AM to 5:00 PM Friday: 8:00 AM to 3:00 PM
We are also offering ESL for Professionals: Monday through Thursday 1:00 pm to 4:00 pm
TEAS: Mondays and Wednesdays from 1:30 pm to 4:30 pm. TSI: Tuesdays and Thursdays 1:30 pm to 4:30 pm
HSE Orientation Schedules
Spring 2020 HSE Orientation Schedule - Daytime and Evenings Available
AEL Schedule
2018-2019 AEL Instructor Schedule - Howard College San Angelo Campus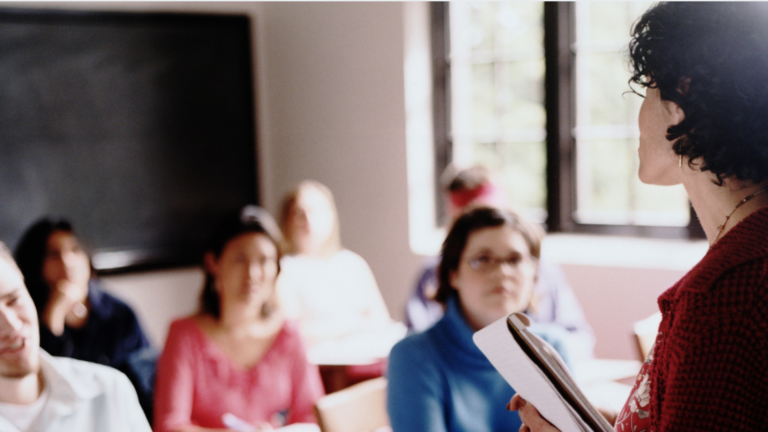 ESL Orientation Schedules
Spring 2020 ESL Orientation Schedule - Daytime and Evenings Available
Off-Site Schedule
2018-2019 AEL Course Schedule - San Angelo Off-Site/Rural Campuses
The team in Adult Education & Literacy strives to open doors to possibilities so you can achieve your educational and occupational dreams. We offer courses for high school equivalency (HSE), English as a Second Language (ESL), College Exam Prep, as well as a variety of certified training courses that will provide you better employment and pay. Specialized advisers help you develop and navigate a unique learning plan for success. The best part is that all of these services are free to you. Let us help you learn to earn for life!
Get started in 3 easy steps.
Academies align instructional services to match students' areas of interest with specific programs of study.  This alignment helps students meet their career, higher education, and personal goals faster. 
Frequently asked questions
AEL Enrollment Coordinator
Adult Education & Literacy Academic Building – Room SAA116 Howard College San Angelo, TX 76905
AEL Director of Outreach & Training
Adult Education & Literacy Academic Building – Room SAA109 Howard College San Angelo, TX 76905
Adult Education & Literacy Academic Building – Howard College San Angelo, TX 76905