Public WiFi
The Lamesa Campus has public WiFi available to students! Check with the office if you need help connecting.
Math Tutoring
Math tutoring is now available. See the office for details!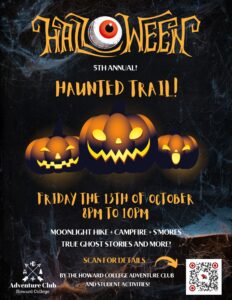 Friday the 13th of October, (how fitting) from 8 pm to 10 pm, the Howard College Adventure Club will host its 5th annual Haunted Trail
Read More »
The Howard College Associate Degree Program wishes to announce that it will host a site visit for continuing accreditation of its Big Spring campus Associate
Read More »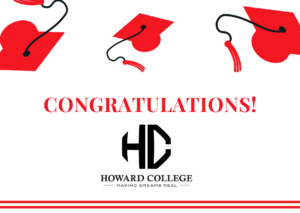 Special congratulations to all students who made the President's and Dean's lists for Spring 2023!
Read More »