Computer Lab
Beginning Sunday September 9th the computer lab will be open every Sunday from 1pm to 5pm.
Math Tutoring
Math tutoring is now available. See the office for details!
Public WiFi
The Lamesa Campus has public WiFi available to students! Check with the office if you need help connecting.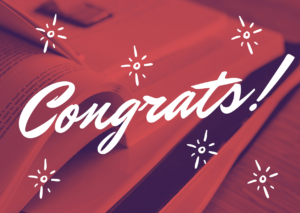 Special congratulations to all students who made the President's and Dean's lists for Fall 2019!
Read More »
They say nurses are the heart of healthcare, and our recent nursing graduates go above and beyond to prove this statement true. Fourteen nursing students
Read More »
For most of us, singing is something we do in our car when no one is watching. Yet for these students, it's a passion. Four
Read More »