The Advising Center is a hub of information to move students from starting their academic journey to making their dreams real.
Registering students for classes
Advising students on degree and career pathways
Guiding first-time students through their initial college experience
Assisting with the exploration of transfer and career opportunities
Discussing personal concerns
Tech Teach Program
To find out more about our 3 year teacher fast track degree, visit our Tech Teach page. Information about the program and specific advising contacts are here.
Veterans
We have more information about veteran benefits at Howard College on our Veterans Page. You can also speak to a veteran advisor on either the Big Spring or San Angelo Campus.
ADA Academic Accommodation Services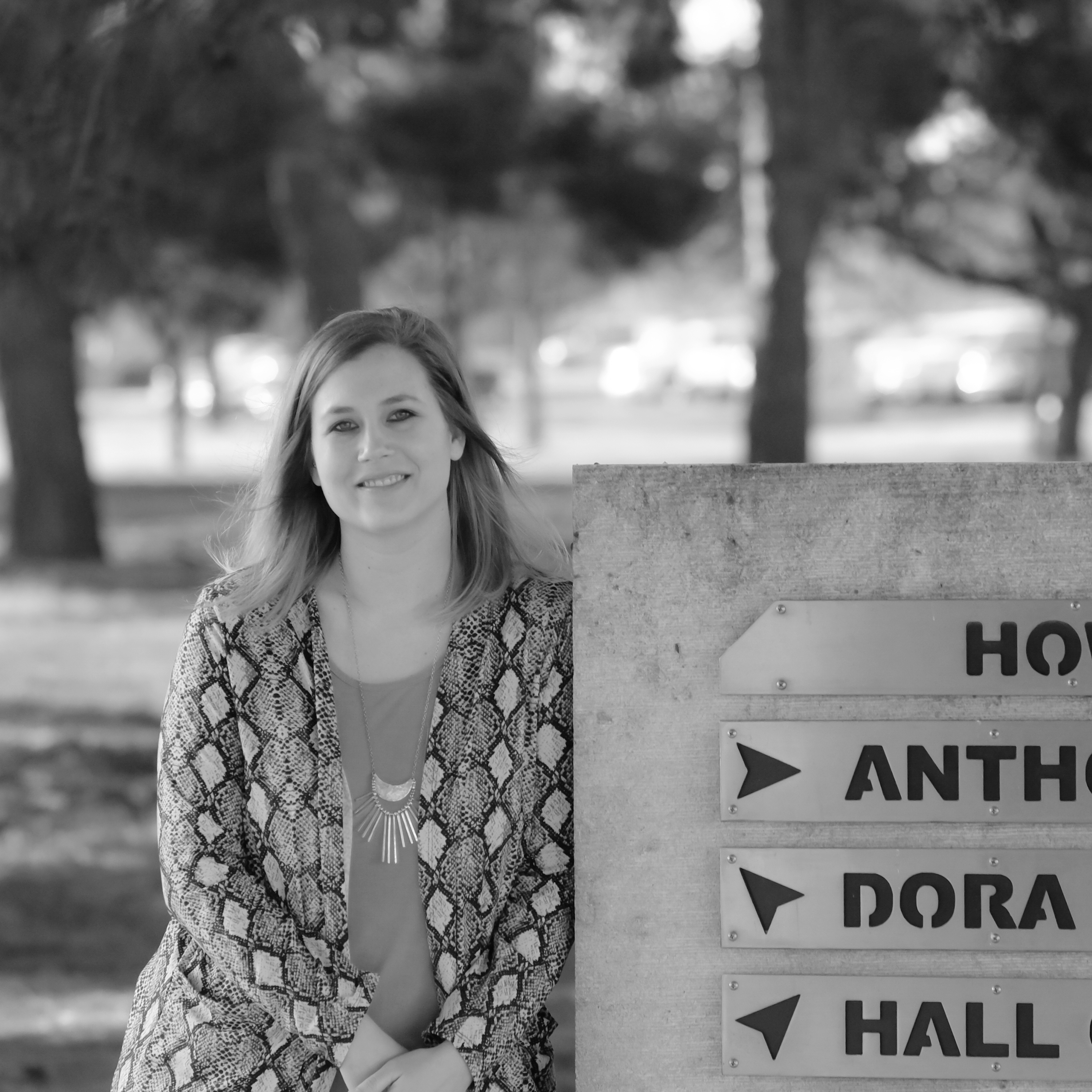 Academic Advisor / Student Success Specialist / Veterans Coordinator
Academic Advisor / CTE Student Success Specialist / ADA Coordinator