Academic Advising and Career Services
The Advising Center is a hub of information to move students from starting their academic journey to making their dreams real. The Academic Advisors serve students by:
Registering students for classes
Advising students on degree and career pathways
Guiding first-time students through their initial college experience
Assisting with the exploration of transfer and career opportunities
Discussing personal concerns
Fall & Spring: Monday through Thursday 8am to 5pm. Friday 8am to 3pm.

Summer: Monday through Thursday 7:30am to 5pm. Friday Closed 
ADA Academic Accommodations Services
For information regarding ADA academic accommodations services, please contact Victoria Darnell (325) 481-8300 ext. 3323 or email her at vdarnell@howardcollege.edu.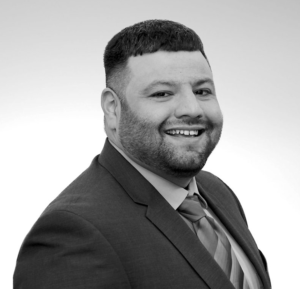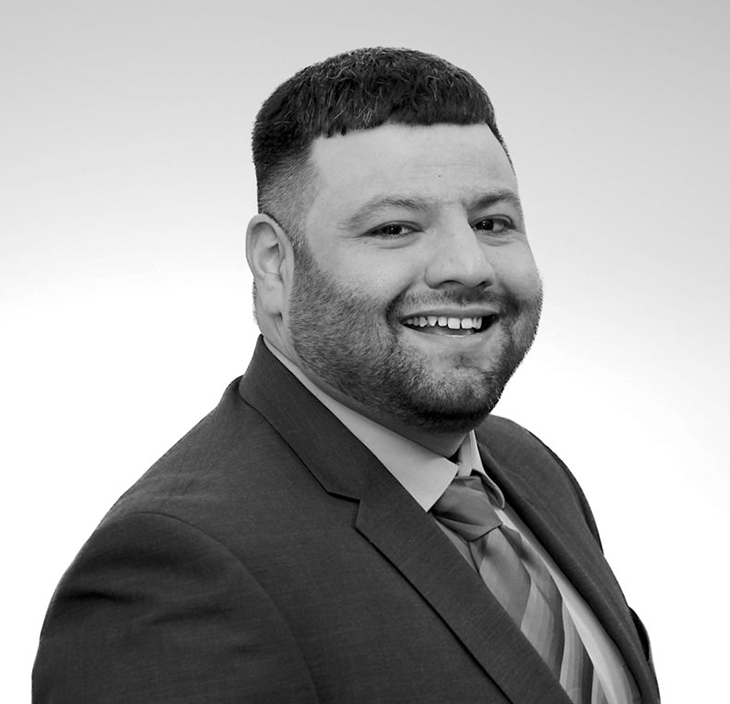 District Director of Student Support / Title V Grant PASS Coordinator & Activity Director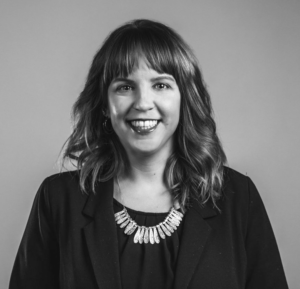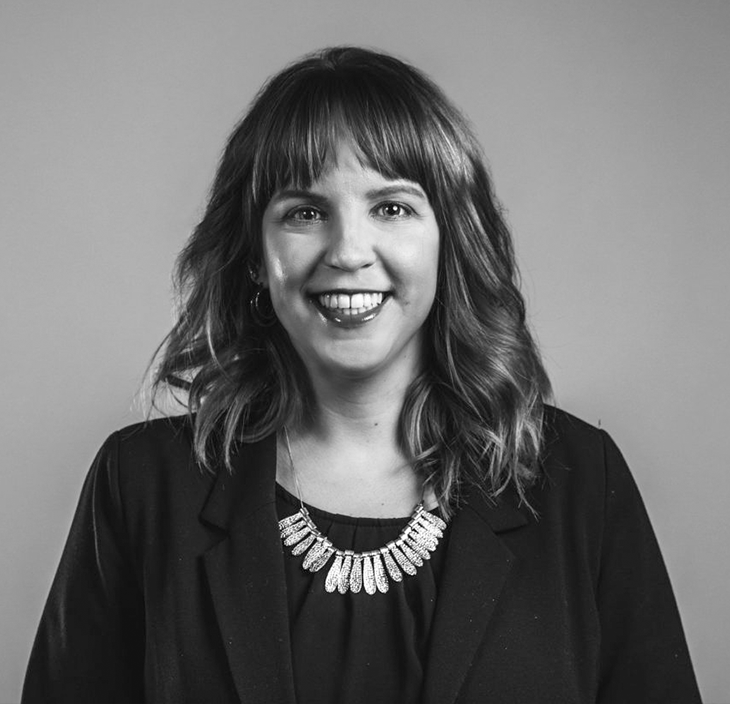 ASU/HC Transfer Academic Advisor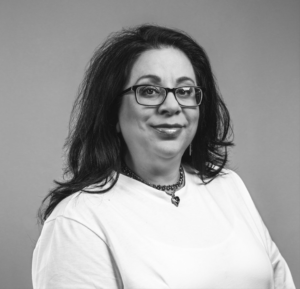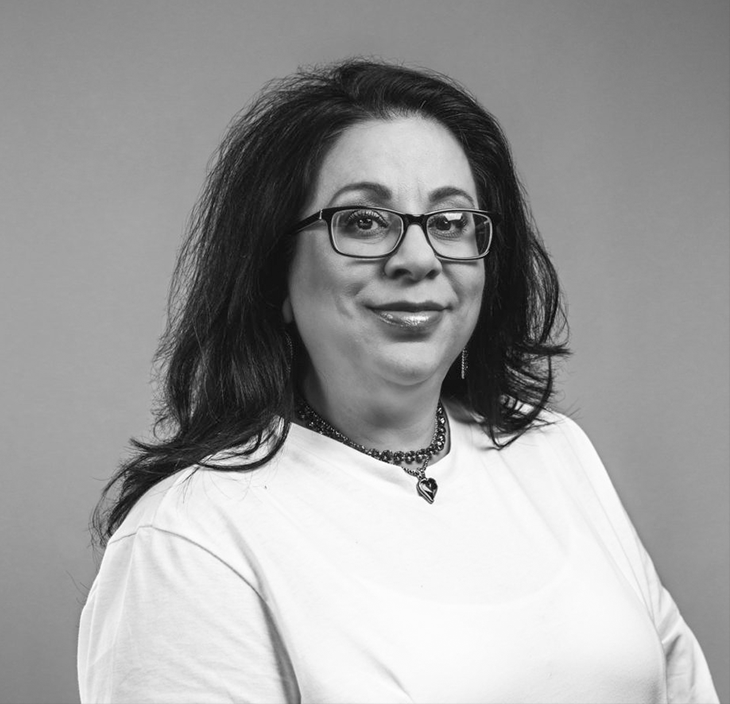 Asst. Director of Academic/CTE Advising
Asst. Director of Veteran Affairs/Judicial Officer