Campus Tour Request
If you would like to schedule a campus tour, please submit a request . Our Recruitment and Outreach Coordinator will work with you to get you on the schedule!
Request a Tour
The new AEL Best in Class Award is a performance-driven, quality award focused on a grantee's performance toward meeting targeted measures, such as measurable skill
Read More »
This month is the first podcast of the Spring semester. We try something new with the format and go down the rabbit hole of group
Read More »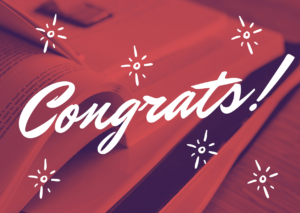 Special congratulations to all students who made the President's and Dean's lists for Fall 2019!
Read More »