All classes will still begin on August 17, 2020 as currently shown on the course schedule and will conclude with final exams November 20-24.
Yes, the bookstore will be open with normal business hours on each campus. If students are not able to come to campus prior to the start of classes, instructors will be flexible with course readings and will attempt to access the information in a digital format. Textbooks and other usual supplies will continue to be available in each bookstore.
Please utilize our technology needs reporting form to let us know if you are having technology issues. Our staff will do everything we can to assist you and make sure you can access your classes.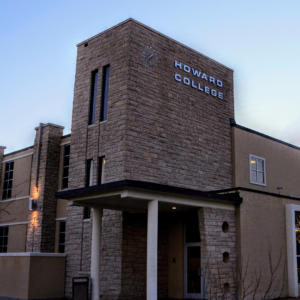 With the health and safety of students as the main priority for the upcoming academic year, Howard College has made some changes to their Fall
Read More »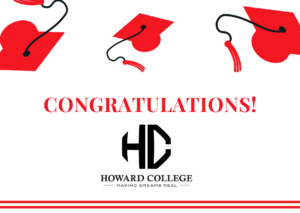 Special congratulations to all students who made the President's and Dean's lists for Spring 2020!
Read More »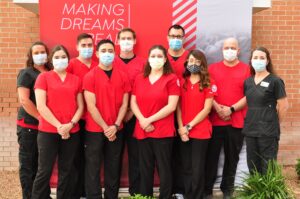 The Spring 2020 semester has presented several unique challenges and opportunities for most colleges and universities. Outside of the initial challenges with shifting learning to
Read More »