Health Professions Orientations
Health Profession applicants who previously attended an HPO may turn in their completed application packet at the Howard College Library Return Drop Off starting April 6th. The application will not require a financial aid sign off at this time. If you have questions or were not able to attend an HPO and are interested in our programs, please contact Debbie Sartain at dsartain@howardcollege.edu.
Campus Tour Request
If you would like to schedule a campus tour, please submit a request . Our Recruitment and Outreach Coordinator will work with you to get you on the schedule!
Request a Tour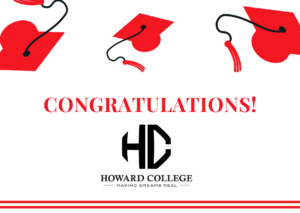 Special congratulations to all students who made the President's and Dean's lists for Spring 2020!
Read More »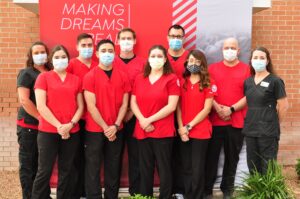 The Spring 2020 semester has presented several unique challenges and opportunities for most colleges and universities. Outside of the initial challenges with shifting learning to
Read More »
The new AEL Best in Class Award is a performance-driven, quality award focused on a grantee's performance toward meeting targeted measures, such as measurable skill
Read More »