The Country's only self-contained community college educational environment serving deaf and hard of hearing students. SINCE 1980, Howard College has provided higher education resources for deaf and hard of hearing students. Today, students from across the World with diverse backgrounds, interests and communication styles-form an exciting learning community as they prepare for dynamic careers and a lifetime of growth. FOR LEARNING. FOR EARNING. FOR LIFE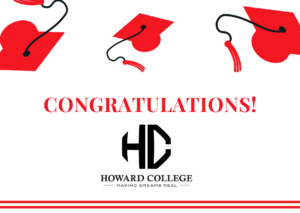 Special congratulations to all students who made the President's and Dean's lists for Spring 2020!
Read More »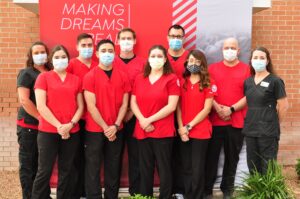 The Spring 2020 semester has presented several unique challenges and opportunities for most colleges and universities. Outside of the initial challenges with shifting learning to a
Read More »
The new AEL Best in Class Award is a performance-driven, quality award focused on a grantee's performance toward meeting targeted measures, such as measurable skill gains,
Read More »
Nothing from July 7, 2020 to July 21, 2020.