Hours
Monday – Thursday
9:00 am – 12:00 pm
12:30 pm – 3:00 pm
(325) 481-8318
Phone: (325) 481-8318
Location: Inside the West Texas Training Center
---

Contacts:
Program Chair, Cosmetology Instructor – Angie Aquino
aaquino@howardcollege.edu
Cosmetology Instructor – Olivia Gonzalez
ogonzalez@howardcollege.edu
Students seeking a cosmetology license, degree, or certificate
Howard College offers an Associate of Applied Science in cosmetology as well as 4 certificate options. Each of the links below will provide specific information about the program.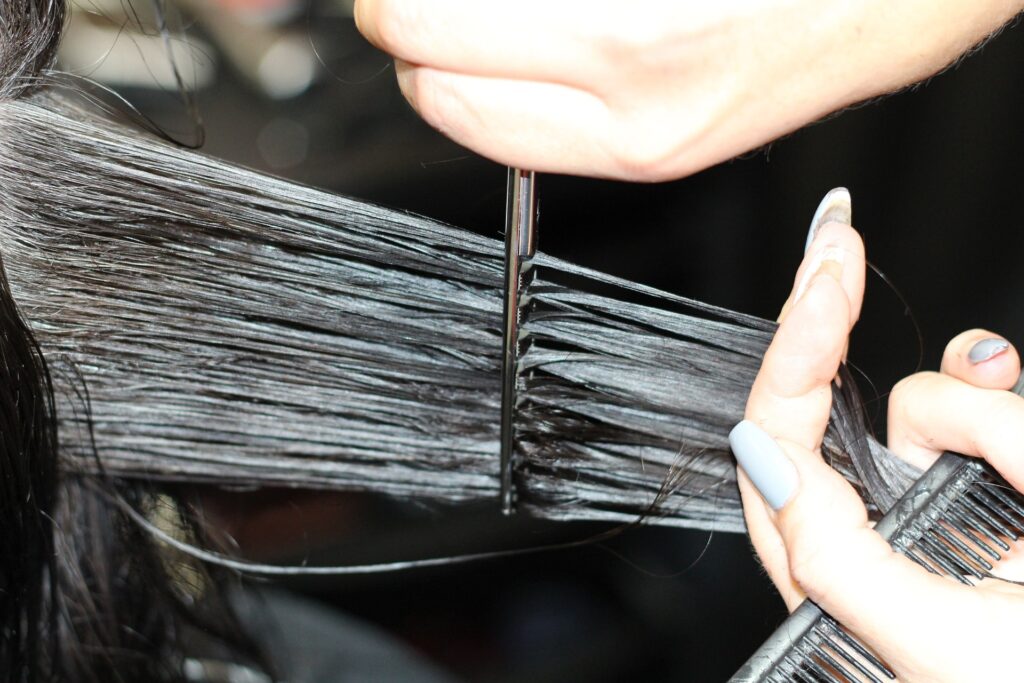 We're in the process of adding more valuable content to this page. Please check back soon!