The Howard College CDL Program
Could Be Your Road to Success!
Howard College and ACT are leading the way among the Permian Basin and Concho Valley region CDL programs. With the most student completions and in-house DOT testing, we will help you get on the job quickly.
Student Drivers get 1 on 1 instruction from experienced industry drivers and Texas DOT Certified Instructors. 
Our graduate drivers get hired! We are trusted by many local industry leading companies and we provide highly trained, safe, and trustworthy drivers. Join us!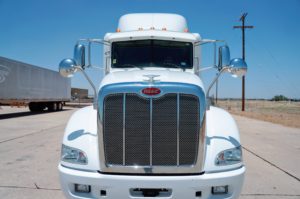 For deaf or hard of hearing students, one of our instructors teaches using ASL. 
Student Testimonial –
I would recommend this course to any and all family members and friends looking to get their class A CDL and prepare for the CDL license testing.  My Instructor, Mr. Gallagher, was a brilliant Instructor and great teacher. He has a lot of patience and is very easy to communicate with. He did not hesitate to point out mistakes, but assisted to correct them. He exhibited honesty, integrity, and professionalism. 
Thank you all for everything.
 – Jose Noriega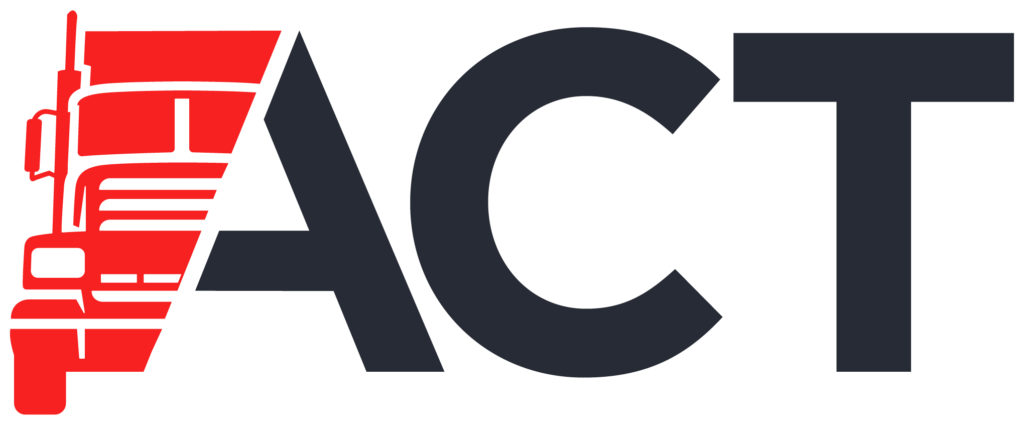 Contact us to find out more about getting started on the road to obtaining YOUR Class A Commercial Drivers License at Howard College. Our helpful staff can answer your questions and assist with taking your first steps. 
Take the first step
Whether you have a question or are ready to get started, fill out this form and someone from our team will contact you soon.
What do I need to get started ?
To enroll in the program you must be at least 18 years old, have a current and valid standard drivers license.
How much can I make with a CDL in the local area ?
As of 2018, CDL holders in the Permian Basin region who work OTR and standard driving jobs can expect to start around $38,000 per year. Drivers in the oil industry can start at as much as $75,000 per year. 
Is financial assistance available ?
Yes, there are options for financial assistance while completing the CDL program. For more information please contact us.
How much does the program cost ?
The current cost for the CDL program starts at $5,995* tuition which includes all materials and testing. This includes the DOT exam and final processing with the State of Texas Department of Transportation. Basically, everything you need from the first day of class to obtaining your CDL. 
can i work while i complete the course
It's possible, but not recommended. The course requires attendance during a full day of class time. If you could work outside the hours of the course it may be something you could consider. 
What days and times will i be required to be in class ?
Class times are Monday through Friday from 7:00 AM to 3:30 PM with a break for lunch.
* Financing options are available which may affect final tuition cost. Please contact us for more information.