Test and Services Offered
The following tests listed are offered by appointment:  ACT, CLEP, SAT, ATI TEAS and TSIA2. Proctoring services are also available for outside institutions or agencies by appointment for a service charge of $15.00.
Fall / Spring – Monday-Thursday: 8:00 AM to 5:00 PM
Summer – Monday-Thursday: 8:00 AM to 5:00 PM
If you need the Testing Instructor Page – Click Here
For additional information regarding the tests listed, select a section below.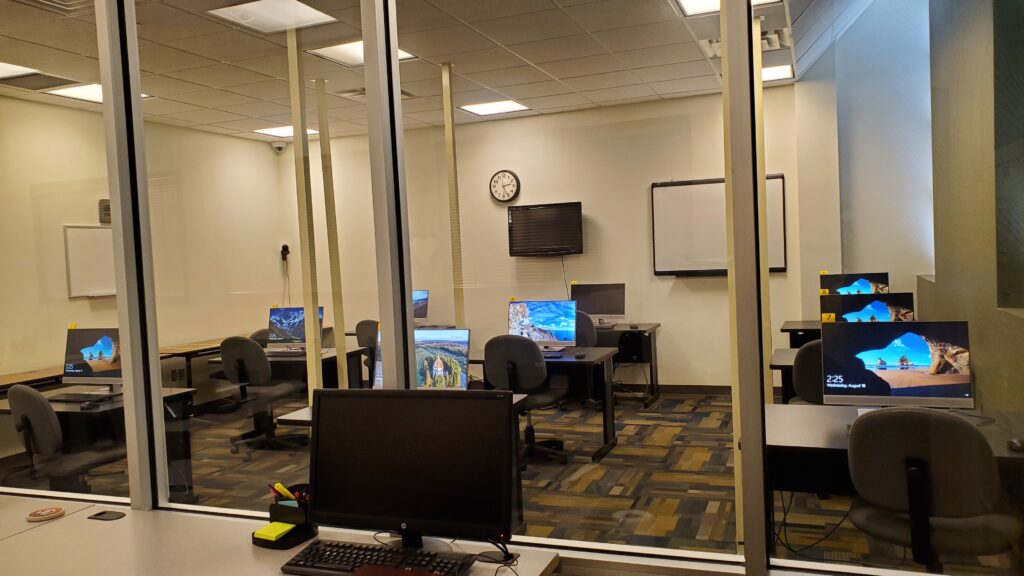 Please direct all testing inquiries and requests to testingbs@howardcollege.edu, or call us at (432) 264-5637.  Elizabeth Palomino, the Coordinator of Testing, will be happy to assist you.
Calendar
SAT
ATI - TEAS
ACT
CLEP
TSIA2
TxCHSE
Howard College Online Courses
Calendar
Nothing from September 28, 2023 to October 27, 2023.
SAT
ATI - TEAS
ACT
CLEP
TSIA2
TxCHSE
Howard College Online Courses