The more that you read, the more things you will know. The more that you learn, the more places you'll go.
Howard College Child Development Center, or "Howard Cottage" is a state-licensed childcare center located on the Big Spring campus.  The facility was created to serve two basic functions.  The first is to provide childcare and high quality pre-school education for children of college students, staff and community.  The center also serves as a lab school environment where students of the college instructional programs, such as Child & Family Development Studies, can interact with children and practice concepts and skills while under the supervision of experienced and credentialed center staff.  
CCS Accepted!
Howard Cottage is a CCMS vendor. Center staff can provide parents with additional information and assistance regarding financial aid sources.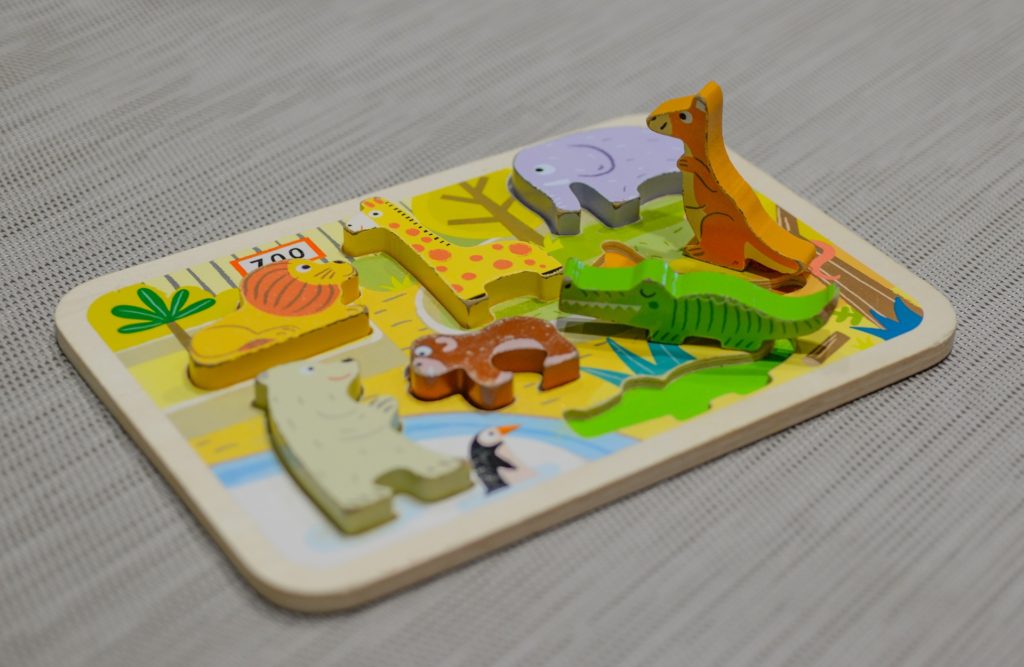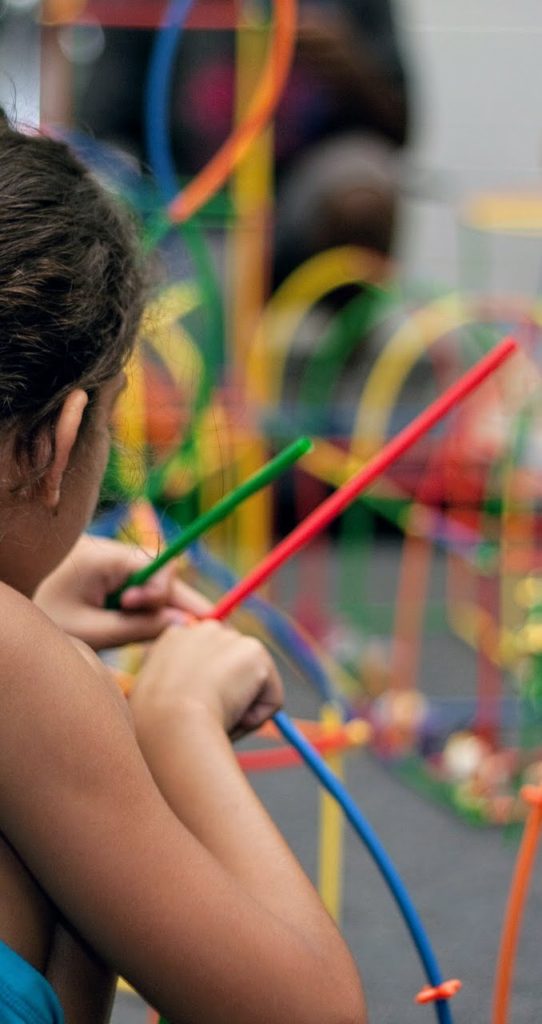 Full Day Program
(Fall and Spring Semester) - 7:30 AM to 5:30 PM Monday through Friday (During School Year) - 7:00 AM to 5:30 PM Monday through Thursday (During Summer) Ages Served: 18 months to 5 years
After School Program
(Fall and Spring Semester) - After School Hours to 5:30 PM Monday through Friday (Elementary Children Only)
Summer Program
7:00 AM to 5:30 PM Monday through Thursday (Elementary Children Only)
We use the Concious Discipline model to integrate social-emotional learning, discipline and self-regulation. Find out more by clicking here.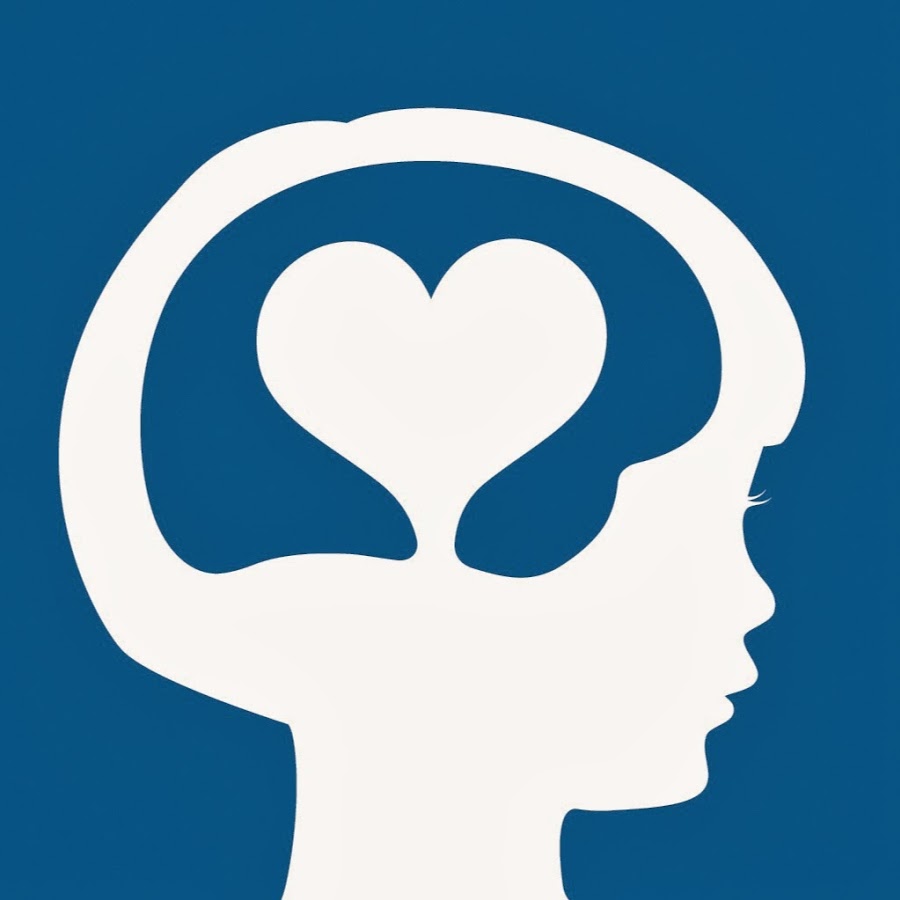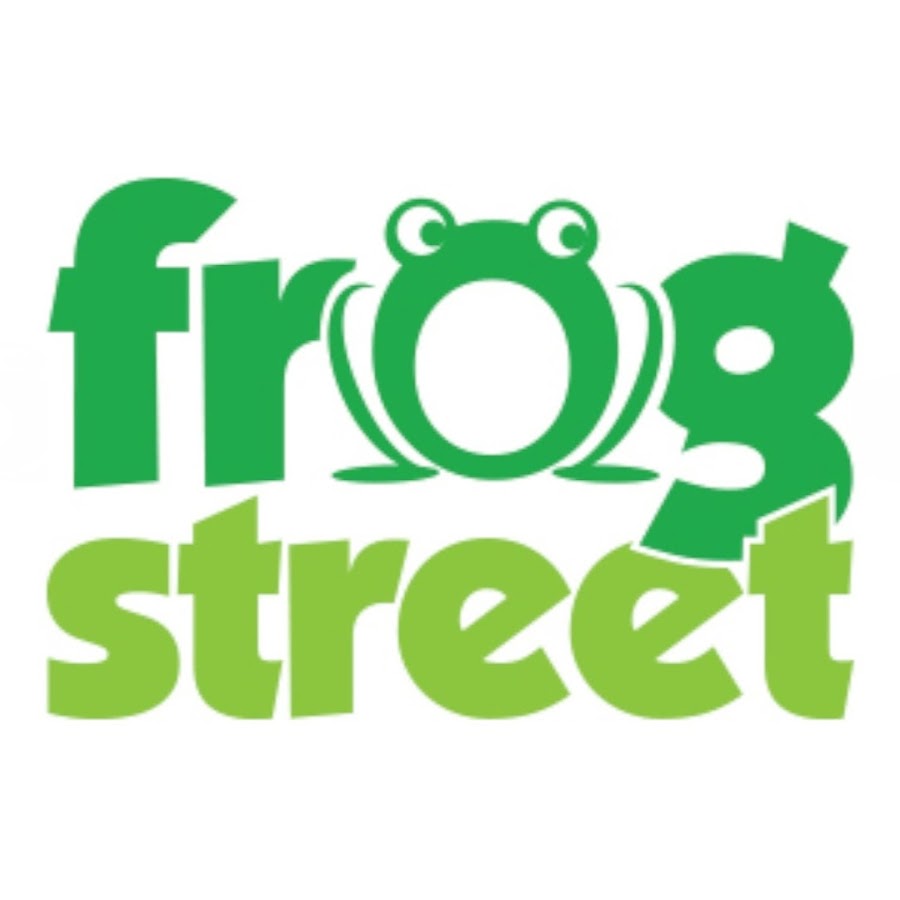 Our curriculum and resources are designed to tap into a child's nature and create a joyful experience from the first moments of the day until it is time to say goodbyes. If you would like to learn more click here.
Howard Cottage parents enrolled at Howard College in 12 credits or more may apply for a $1000.00 scholarship in the fall and spring semester. Individual receiving a scholarship will be required to submit a Thank You Note to the scholarship donor.  Individuals interested in receiving this scholarship should complete the Howard Cottage Scholarship Application and return it to the Center Director during the registration process.