The SouthWest Collegiate Institute for the Deaf Adventure Club promotes outdoor recreation activities and involvement. We provide a self-governing structure for the social enrichment of students that create opportunities for the development of character and leadership skills within the interest of outdoor recreation. Members will develop, practice, and share the skills needed to act safely in the outdoors by learning through actual experience in situations that require good judgment, risk management, teamwork, safety, and accountability. As outdoor enthusiasts, the club will participate in various community service activities related to outdoor recreation as a way to contribute to the local community.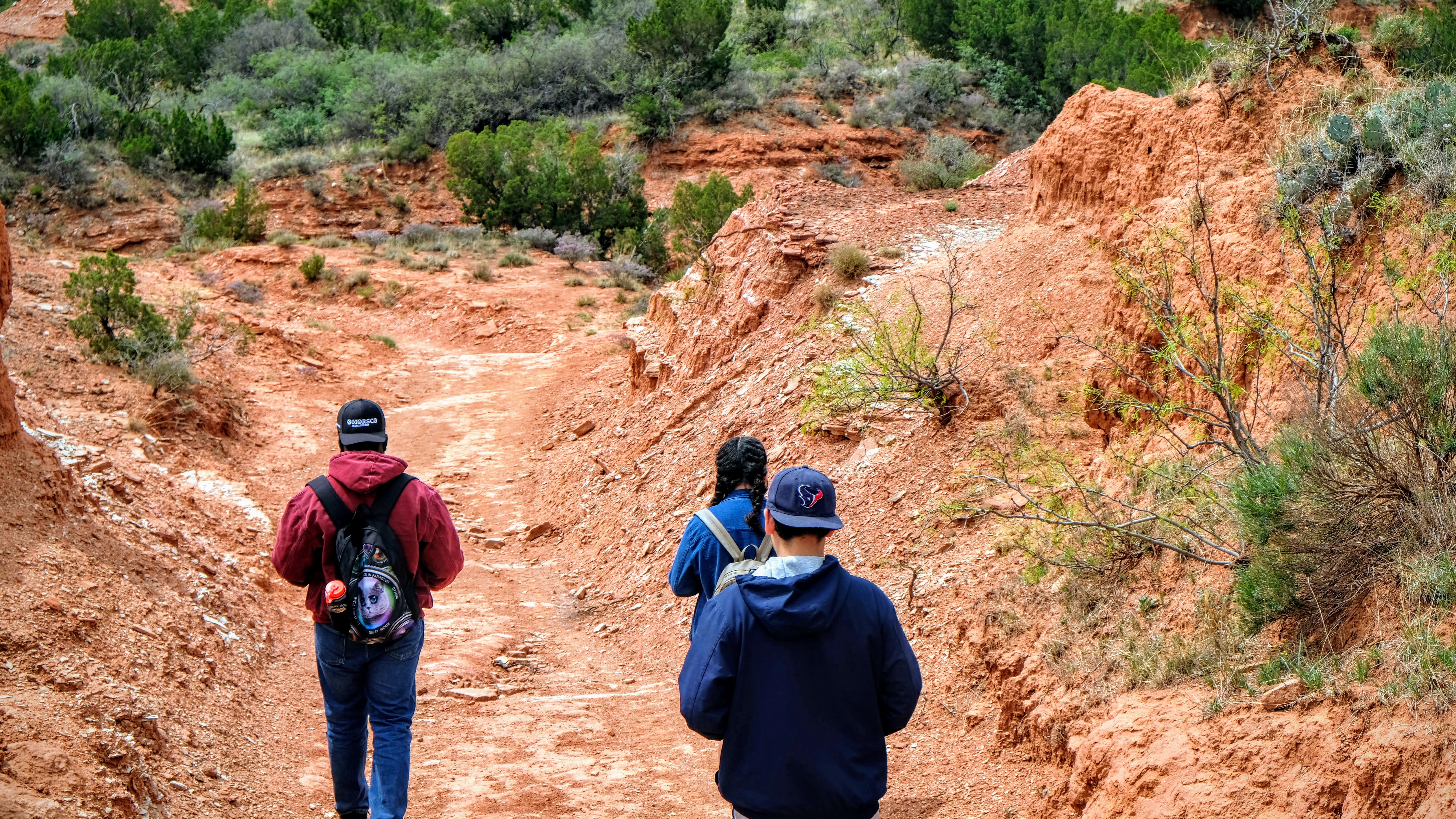 Howard College and SWCD Adventure Clubs took a hike last Friday. The two groups joined up for an end of the semester trip to Caprock
Read More »
We are in need of any equipment that relates to outdoors activities. Tents, sleeping bags, cook stoves, flashlights, air pads, chairs, canopies, mountain bikes or any other gently used gear that could still service the students during club activities. If you have something to donate please let us know below.