Howard College Dance Department is very active and has different area for students and community members to get involved.
High Kicking Hawks/Flight Crew Dance Team:
This is a precision kick line/ hip hop dance team that focuses on supporting Hawk Sports, the Howard Fine Arts programs, and local community performances.
Dance Club: this club is open to any student wanting to be involved in Fine Arts performances: annual Dance shows, Musicals, and community performances. Any student can registered for dance classes under DANC OR PhEd Recreational Dance, or audition for any Theater production to get involved.
To become a High Kicking Hawks/Flight Crew, contact tmatchen@howardcollege.edu to schedule an audition and to find out about scholarships opportunities.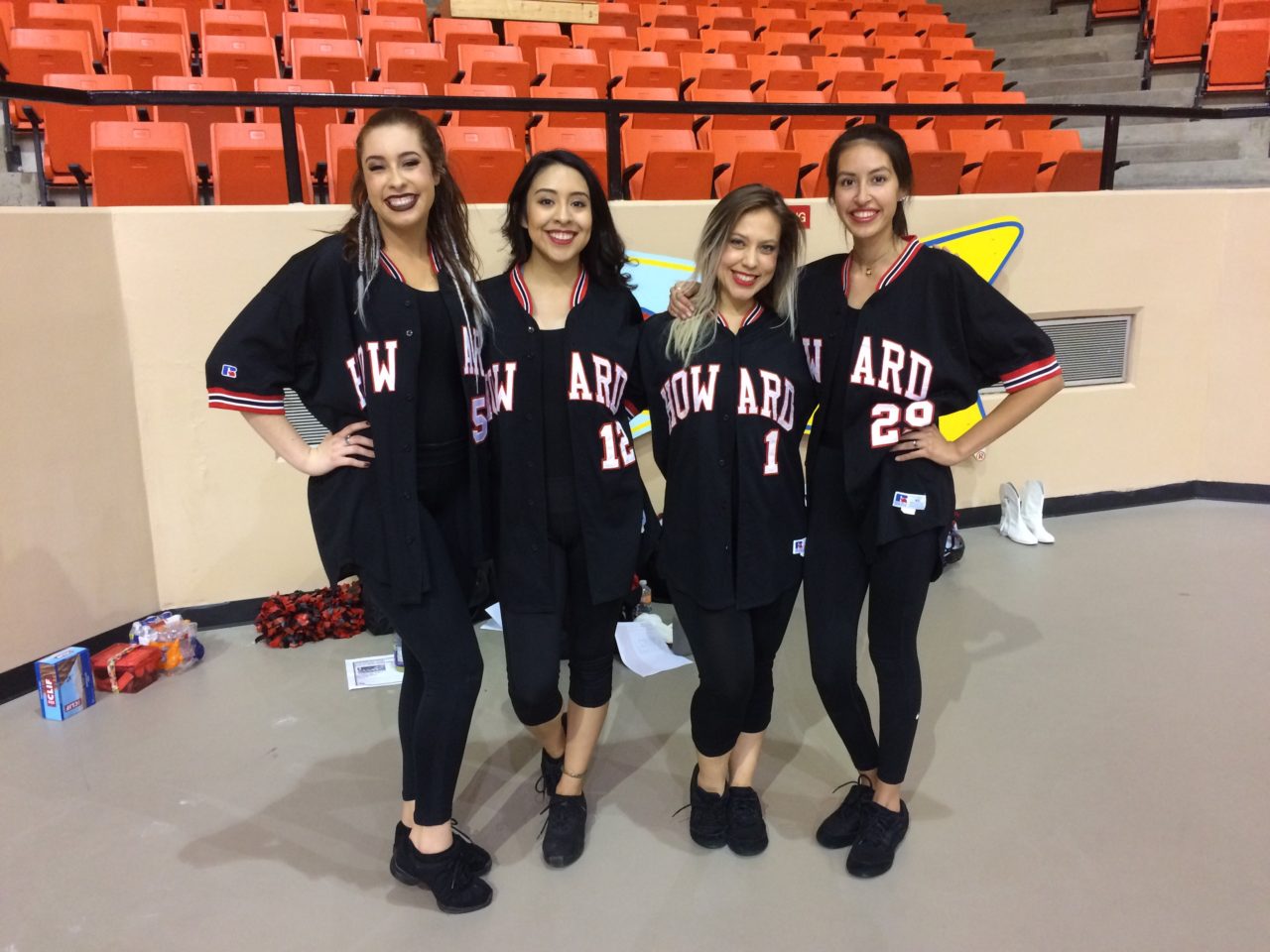 Community Ed Dance: Registration is through the HC Community Ed department: