Home of the Howard College Podcast! For the students - by the students. To listen you can stream episodes from this page, or subscribe on one of these popular podcast streaming services. Search "Howard College" on any of these services and click "Subscribe" to get the newest episodes as they are released!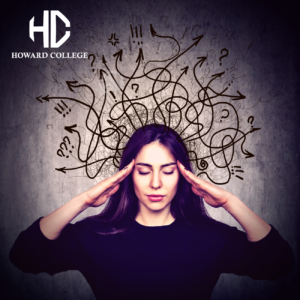 This is our first episode of the Howard College Podcast. We chat with the Women's Basketball coaches, find out about LEADS, get some Blackboard tips and tricks and much more.
Introduction to the new Howard College podcast.