After completion of this program you could work in the following fields: Residential home construction which will include but not limited to: Foundation, Framing, Roofing, Drywall, Window and Door installation, and Interior Trim. Electrical, Plumbing, Cabinetry, and Flooring (with limitations).
Construction Trades Program Chair
Nelson grew up learning the construction business from his Father. He taught over 9 years in High School and Community College before beginning a 26 year career with GTE/Verizon with an Engineering background. Nelson has over 15 years experience as an Independent Residential Home Construction Superintendent and Craftsman. Students will get to learn from his extensive knowledge and experience in the industry.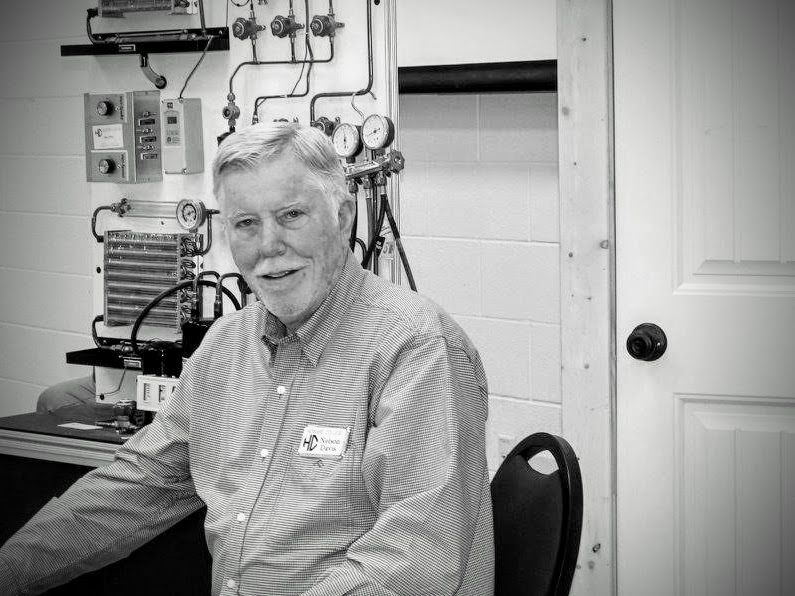 16 Week paid Co-Op Training